🔥 Popular Free Downloads
All of our staff training manuals in one handy download!

A totally customisable free staff handbook download.

Keep on top of your expenses with our free profit and loss calculator.
⭐ Popular Resources
🔥 Popular Pages
Restaurant Doctor UK
The UK's favourite Restaurant Management website since 2007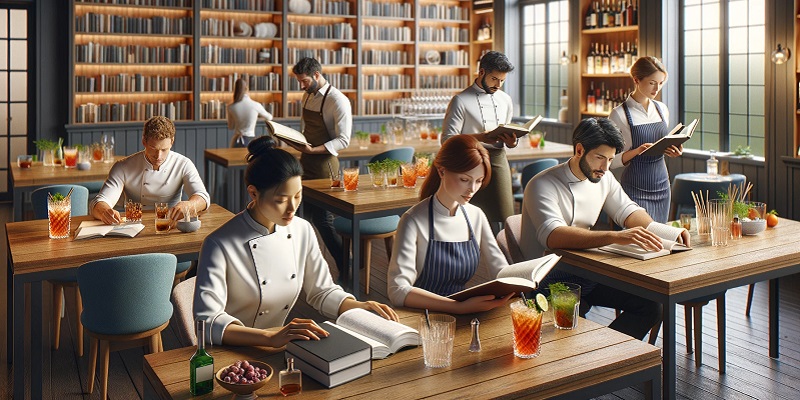 The best place to learn how to start, open and run a successful restaurant
Proudly helping for
16 Years
At Restaurant Doctor UK, we pride ourselves on being the ultimate resource for individuals looking to embark on the journey of starting, opening, and expertly managing a thriving restaurant. But that's not where our expertise ends – we're also here to support those aspiring to venture into the world of hotels and pubs!
Running a Successful Restaurant
Step into the shoes of a restaurant manager with our how to run a restaurant guide. Uncover the intricacies of the role, and its responsibilities, and gain actionable advice on how to achieve that coveted success.
Restaurant Management Essentials
Delve into our treasure trove of training manuals, tailor-made for your restaurant staff's success. Beyond that, we offer a wealth of expert advice, free downloads, and insightful articles covering various facets of restaurant management. Looking to spice up your marketing game? We've got you covered. Need to navigate the complexities of human resource management? We've got that too. And don't miss our popular section on restaurant finance.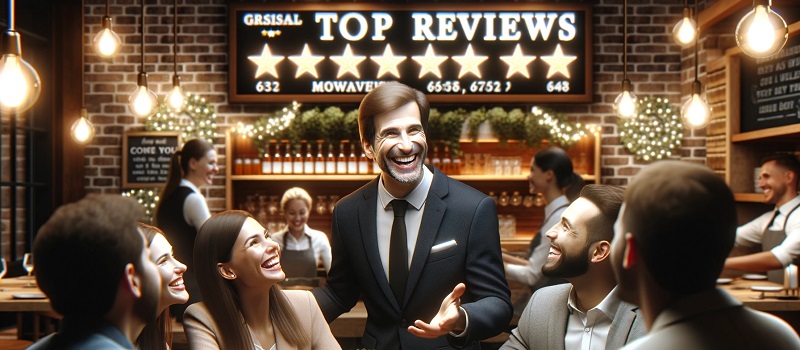 Key Topics in Restaurant Management
Explore our collection of articles, each a bite-sized gem. Topics span from menu design to handling challenging customers, managing your invaluable staff, and general advice for setting up a restaurant. And don't forget to dig into our insights on funding options for your restaurant dream.
Training Materials and Resources
We've curated an impressive selection of training books and manuals, catering not only to you but also your waitstaff. Restaurant Doctor UK is your haven for free downloads, top-notch training materials, and essential information – a well of knowledge, advice, and resources for restaurant managers and owners alike.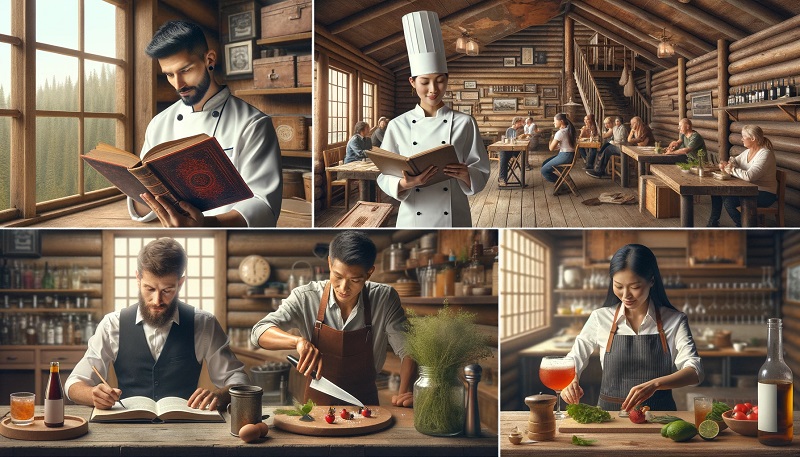 Unlock Your Restaurant Success with Our FREE Training Books!
Discover a world of restaurant management wisdom with our handpicked collection of SIX expert-authored books. Dive into crucial topics like bar management, customer service, HR, safety, time management, and marketing. It's all here, and it's all FREE!
Don't let these incredible free resources slip through your fingers. Navigate to our sitemap to uncover the full breadth of what we offer.